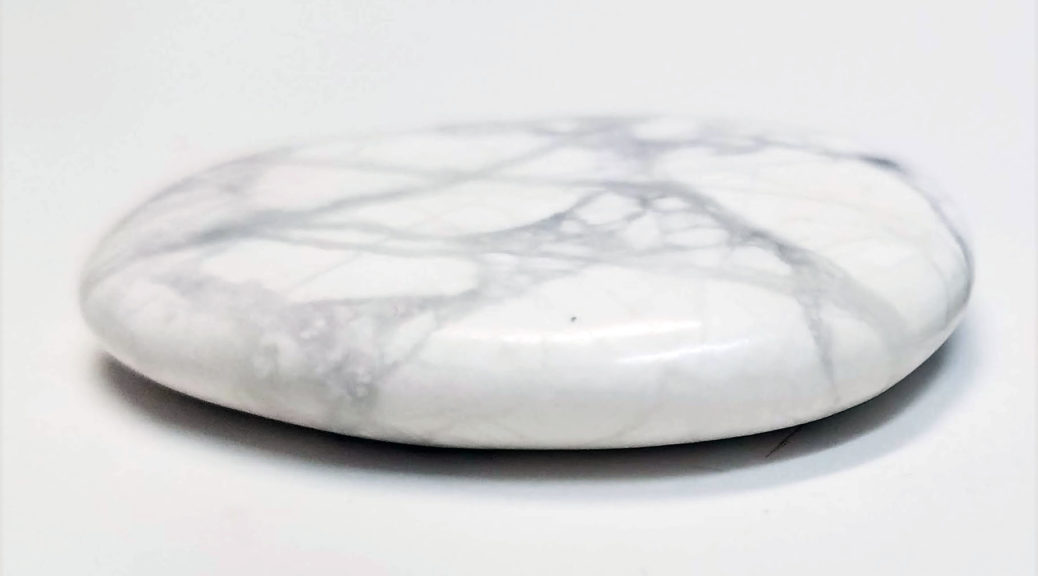 Howlite: Crystal Properties and Care
Howlite: Crystal Properties and Care
Primary Chakra: Crown Chakra
Secondary Chakra: All
Howlite is said to attract wisdom and enlightenment and can assist one in connecting to the higher realms. It is believed to remove any veils that block the truths in your life.
It can be a great tool during meditation to boost your focus and provide clarity of mind as well as promote serenity.
Caring for your Howlite: To keep your Howlite strong, charging every few days is recommended. One can charge by placing your Howlite in a window or other location where it can soak in the energy of the Moon. Selenite provides another avenue. Simply place your Amethyst next to or on any form of selenite — standard Selenite or Desert Rose Selenite — which are available in various forms including their natural form, wands, charging stations, bowls and more. See our Chakra Rox Selenite products here.
Chakra Rox Howlite Products