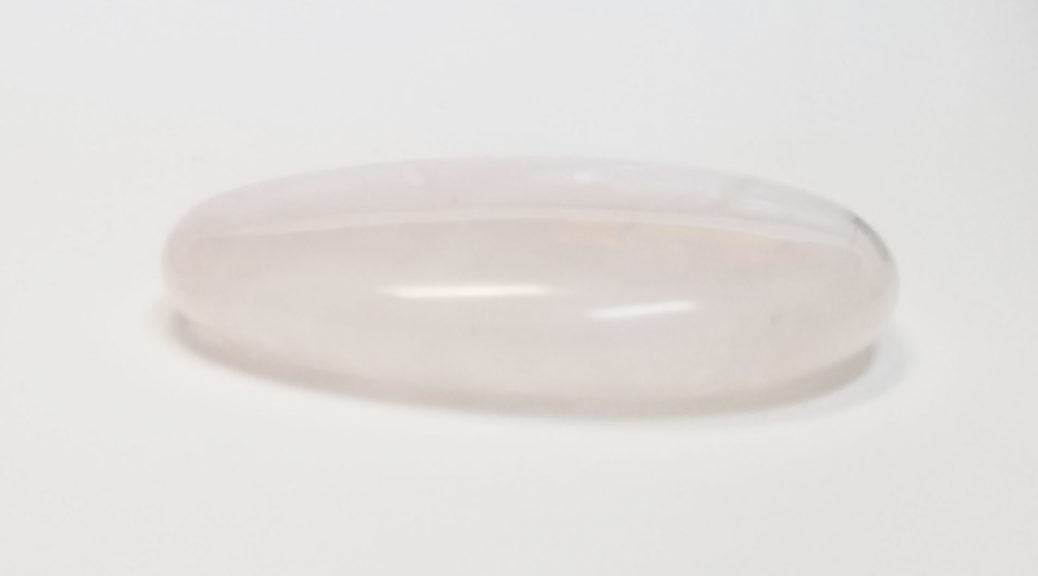 Rose Quartz: Crystal Properties and Care
Rose Quartz: Crystal Properties and Care
Primary Chakra: Heart Chakra
Secondary Chakra: Root Chakra
Rose Quartz is probably the most popular stone to be associated with the Heart Chakra, purifying and opening the heart at all levels both in regards to relationships with others as well as with oneself.
Rose Quartz is generally associated with:
Unconditional love (of oneself and others)
Romance
Strengthened empathy, sensitivity, as well as assisntance in the acceptance of necessary change
Caring for your Rose Quartz: To keep your Rose Quartz strong, charging every few days is recommended. One can charge by placing your Rose Quartz in a window or other location where it can soak in the energy of the Moon. Selenite provides another avenue. Simply place your Rose Quartz next to or on any form of selenite — standard Selenite or Desert Rose selenite — which are available in various forms including their natural form, wands, charging stations, bowls and more. See our Chakra Rox selenite products here.
Chakra Rox Rose Quartz Products: