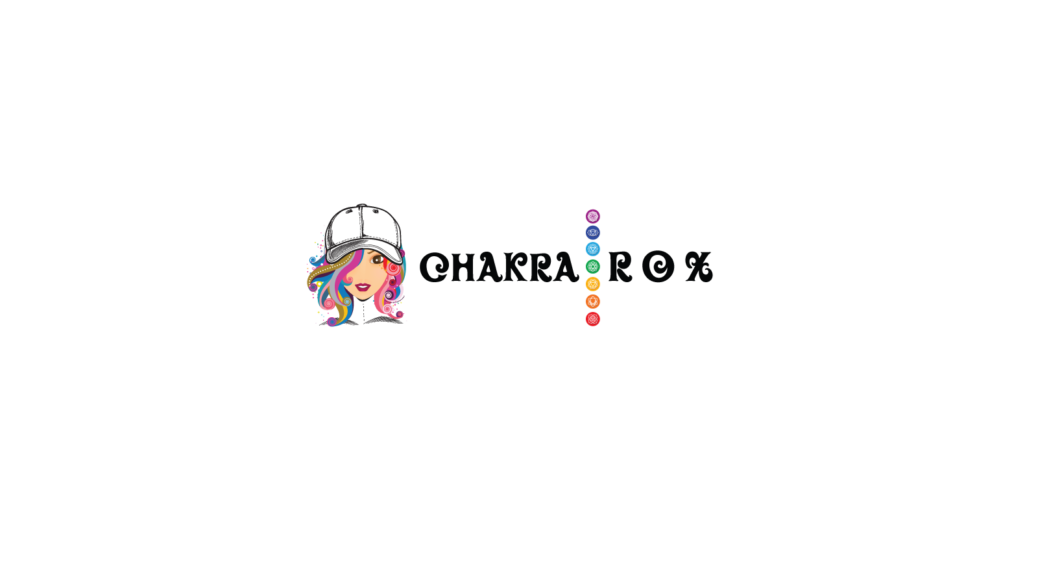 Why Chakra Rox?
Why Chakra Rox?
The Chakra Rox Difference
At Chakra Rox we are well aware that there are many businesses out there where you could choose to spend your money. And, these businesses probably appear to have similar products to those you will see here on our site. So, why should you choose Chakra Rox products over others out there? We've compiled a few compelling reasons:
Reiki Charged. All Chakra Rox products are not only charged and cleansed, but also have the additonal benefit of being Reiki charged by a Reiki Master. Owner Kiffin Potts-Brown, a Reiki Master and member of IARP (International Association of Reiki Practitioners) spends time with each of the pieces you have carefully selected, filling them with Reiki Energy prior to shipping them to you.
Hand-Selected for Quality. Every single item available for sale by Chakra Rox has been hand-selected by Owner and Reiki Master Kiffin Potts-Brown. "Every Chakra Rox item for sale are items that I personally use, wear and own myself."
Hand-Packed. All shipments are packed with care at our facility in Austin, Texas. Our favorite part of packing is throwing in a small token of appreciation for your continued business with us : )
U.S. Seller. Chakra Rox is a division of DK Exchange (established in 2017) and is located in Austin, TX.
Available On Amazon. For your convenience and confidence of purchase, all of our products are available for purchase on Amazon, Simply click the links provided here on the site or go directly to Amazon and do a search for "Chakra Rox" under "All Departments."
Trusted Seller. DK Exchange (our parent company and distributor on Amazon) has a current rating of 4.9 Stars on Amazon.

"Every Chakra Rox item for sale are items that I personally use, wear and own myself."

Kiffin Potts-Brown, Chakra Rox Owner / Reiki Master